Proven protection.
Built to withstand even military-grade EMP attacks, Sargent and Greenleaf gun safe locks offer rugged, durable security for your collection. Our locks fit standard footprints and are easy to install and retrofit on most gun safes. Choose from a range of innovative features including Bluetooth-enabled access, biometrics, keypad-free locks, and secure mobile app control.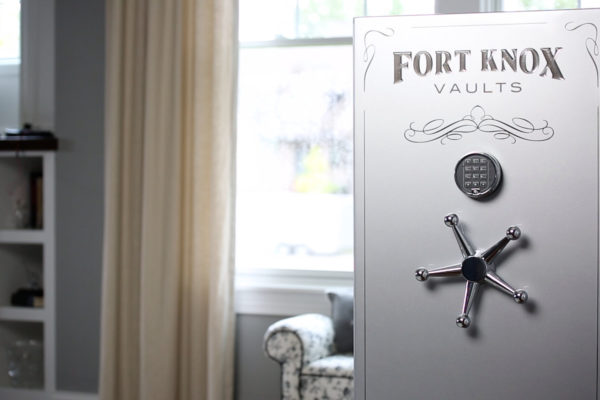 Easy upgrade
Bring your gun safe into the future with Sargent and Greenleaf. Our gun safe locks combine proven security and attack resistance with carefully tested technology integration.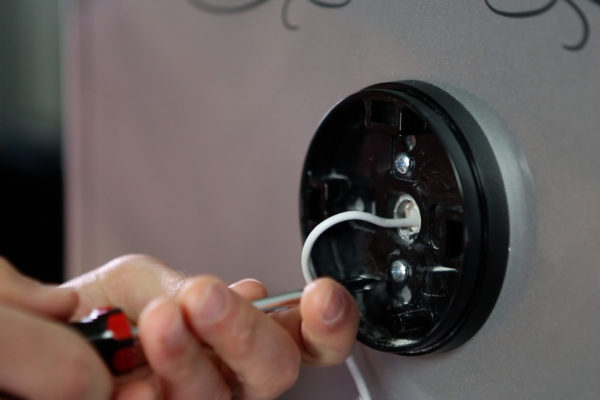 Easy installation
Our keypads fit standard footprints and are simple to install or retrofit on your home gun safe. Lock installation doesn't have to be difficult.