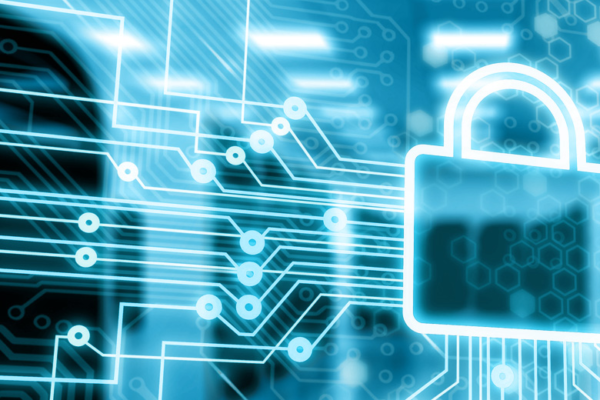 Securing the Future Blog
Read articles from S&G experts and industry insiders about how trends and ideas are shaping high-security lock solutions and the wider security industry.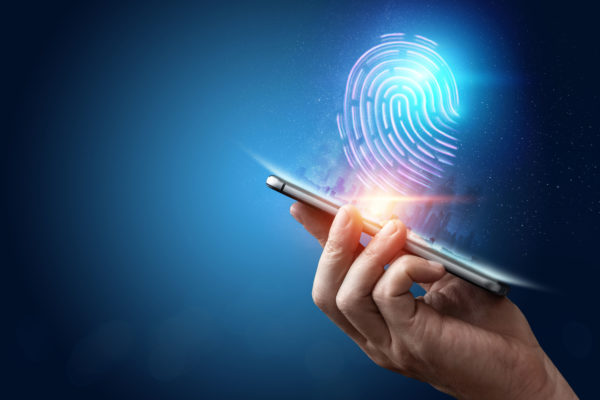 Future Proof Security newsletter
Keep your finger on the pulse of innovation—and how it impacts your security. Future Proof Security newsletter curates the best articles, ideas, and resources related to design, technology, and high-security solutions.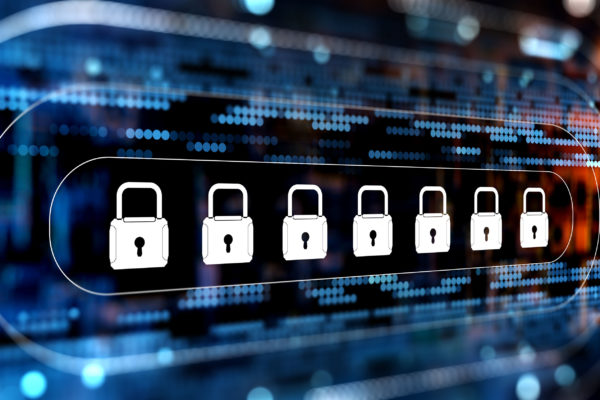 Remote Security Solutions
Read up on networked security—what it is, why you need it, and how to find the right networked security solution for your application.