Protecting your assets on any scale
Protect your margins with commercial, business, and industrial safe locks and door locks from Sargent and Greenleaf. Our business solutions prevent slippage, guard assets, and give you secure oversight. The S&G easy-to-use, easy-to-scale locks give you the peace of mind that comes from proven security. Whether you operate multiple locations across town or around the world, you need safe locks that are easy-to-use, easy-to-audit, and easy-to-scale when you add a location.
Retail Solutions
Prevent slippage, protect your margins, and maintain oversight of one location or across a chain with retail security solutions from Sargent and Greenleaf. Our products are easy to install, maintain, and scale, so your assets stay secure as your business grows.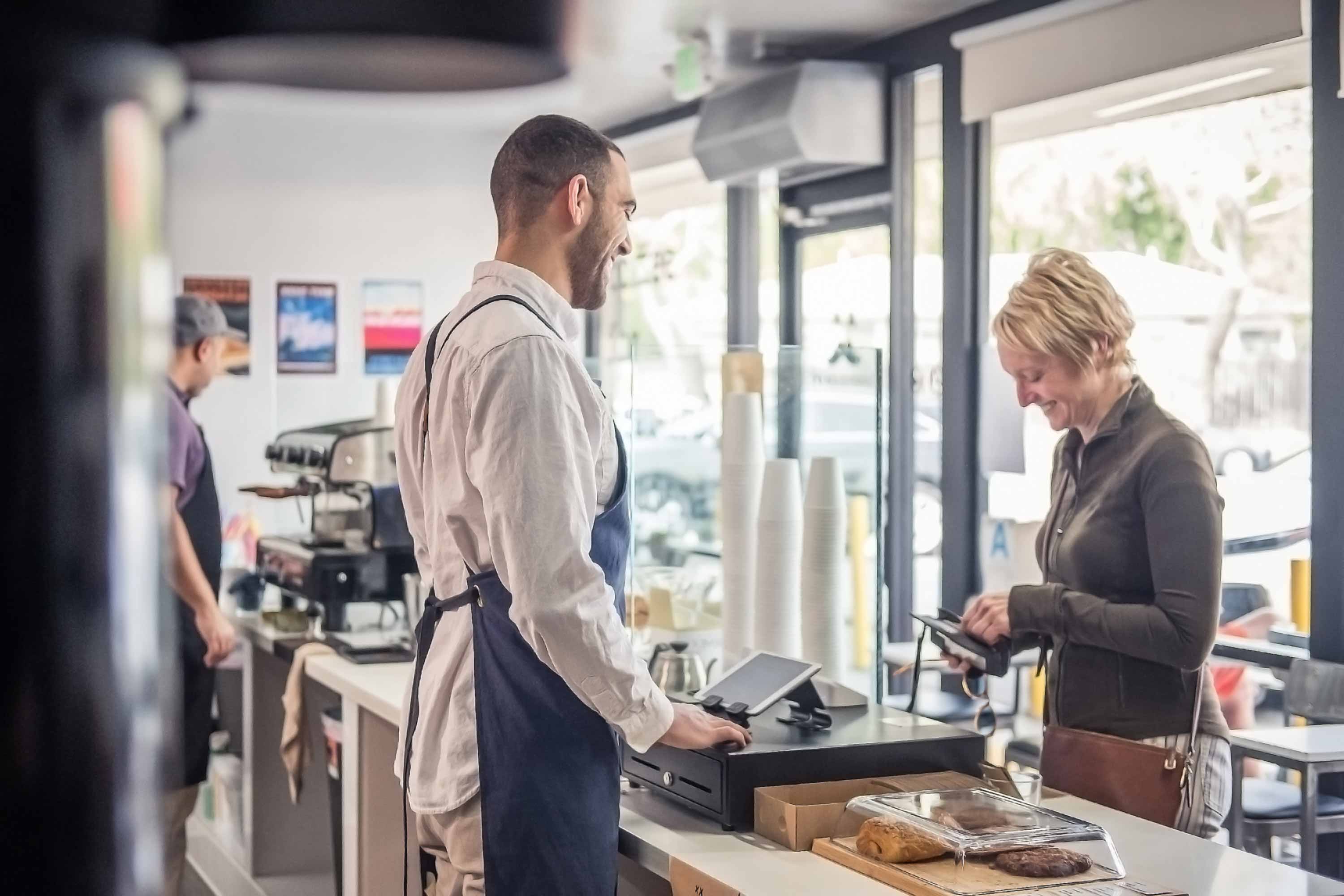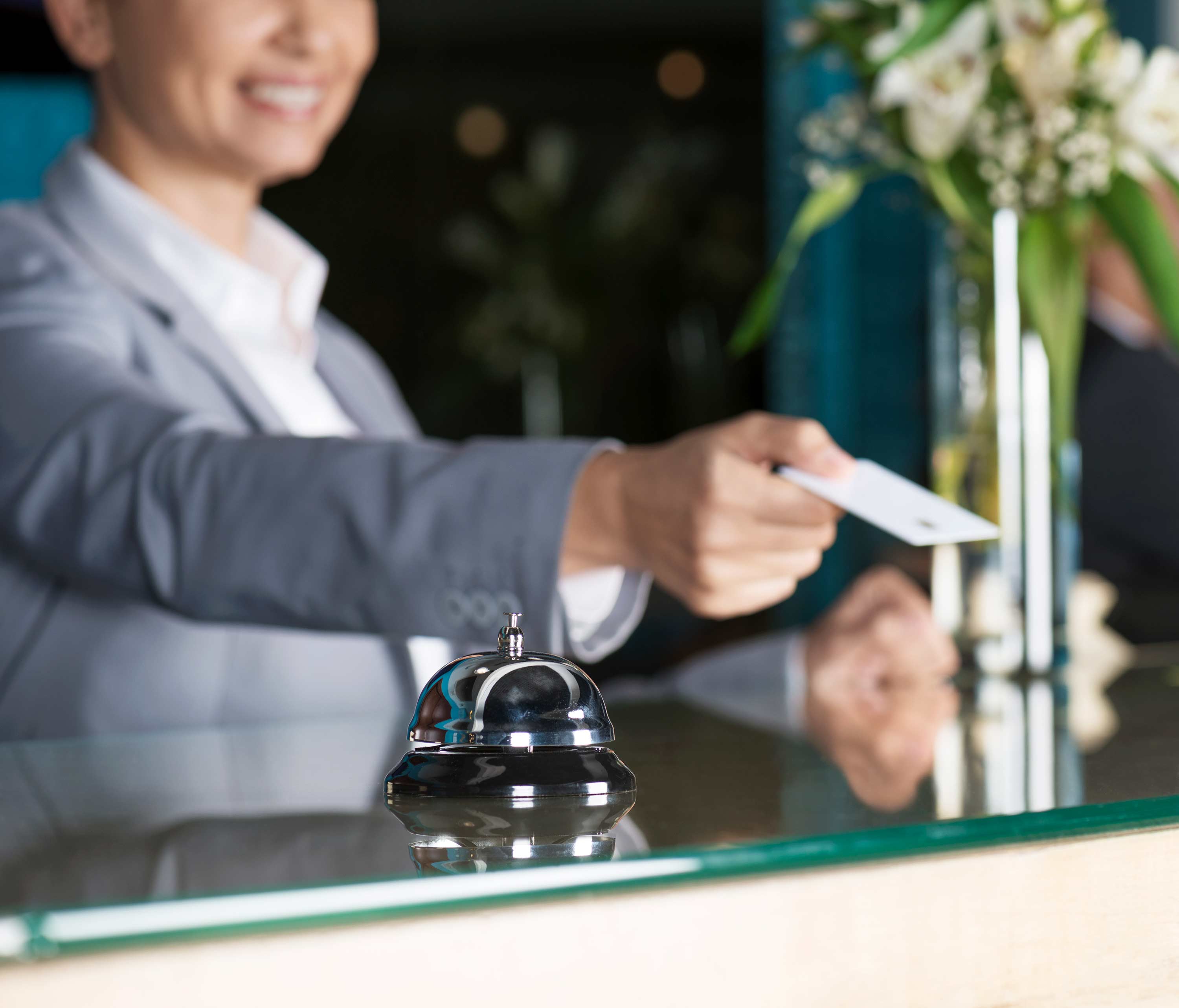 Hospitality Solutions
The Sargent and Greenleaf complete portfolio of safe locks offer flexible, scalable solutions for the hospitality industry. From cruise ships to guest rooms, behind-the-desk or behind-the scenes, Sargent and Greenleaf keeps valuables secure.
What's next in business security
Whether your business is light-use, industrial, or something in between, our engineers bring you the latest research and insights into emerging trends and technologies that impact your security.