Transforming security worldwide
Sargent and Greenleaf delivers proven security solutions that protect people and assets at home, at work, and in communities around the world. For the past 160+ years, our high-security locks and industry expertise have been trusted by governments, banks, and businesses of all kinds to meet their security needs and counter emerging threats. S&G's portfolio of high-quality electronic and mechanical locks are used in a wide-range of applications including gun safes, commercial safes, ATMs, vaults, and highly sensitive SCIF environments.
S&G has created a unique family of brands that offers a comprehensive portfolio of lock and door solutions to serve a wide-range of our customer's security needs across industries and applications. Through our trusted brands, Delaney Hardware and Premier Steel Doors and Frames, we offer businesses and homeowners high-quality door hardware and fixtures, commercial-grade doors and hardware, and multi-family and residential security solutions.
Together, we are on a mission to make the world more secure today and in the future.
Customer-focused solutions
Governments, banks, and businesses of all kinds trust Sargent and Greenleaf to meet security needs and counter emerging threats. Our engineers, customer service team, and global distributor partners make it easy to find right-sized security solutions—from high-security spaces to smart home security.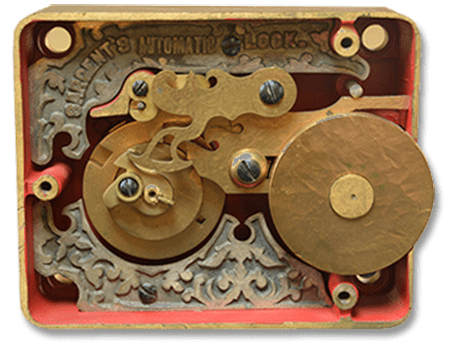 A legacy of visionary design
Our forward-thinking solutions build on more than 160 years of expertise. Since our founders' invention of the key-changeable combination lock, S&G has stood for transformative security innovation.
A growing family of brands
As we look for ways to better serve our customers across industries and applications and around the world, we continue to expand our family of brands to offer more comprehensive solutions.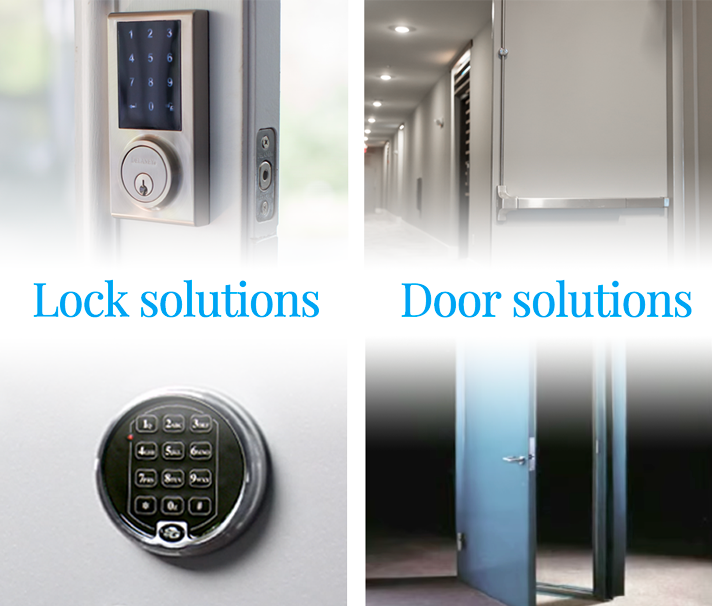 S&G family of brands leadership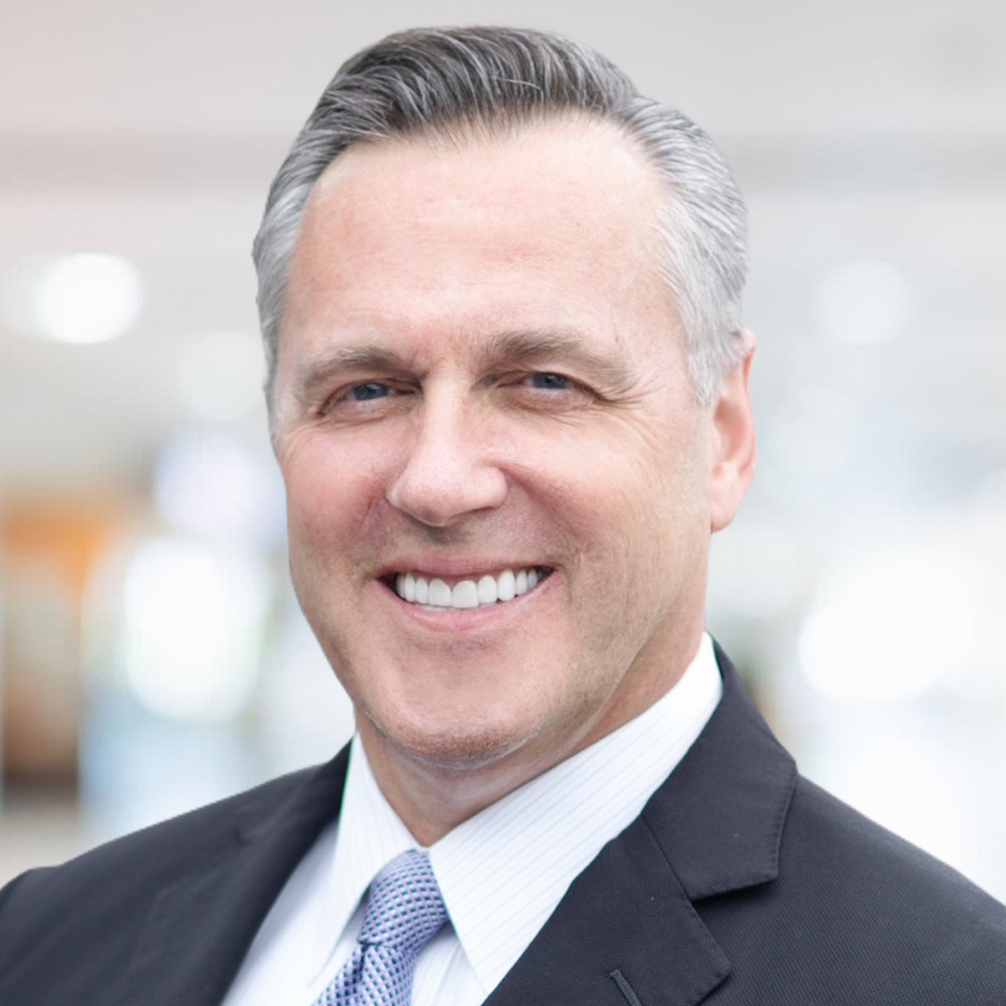 Chris
Casazza
Chief Executive Officer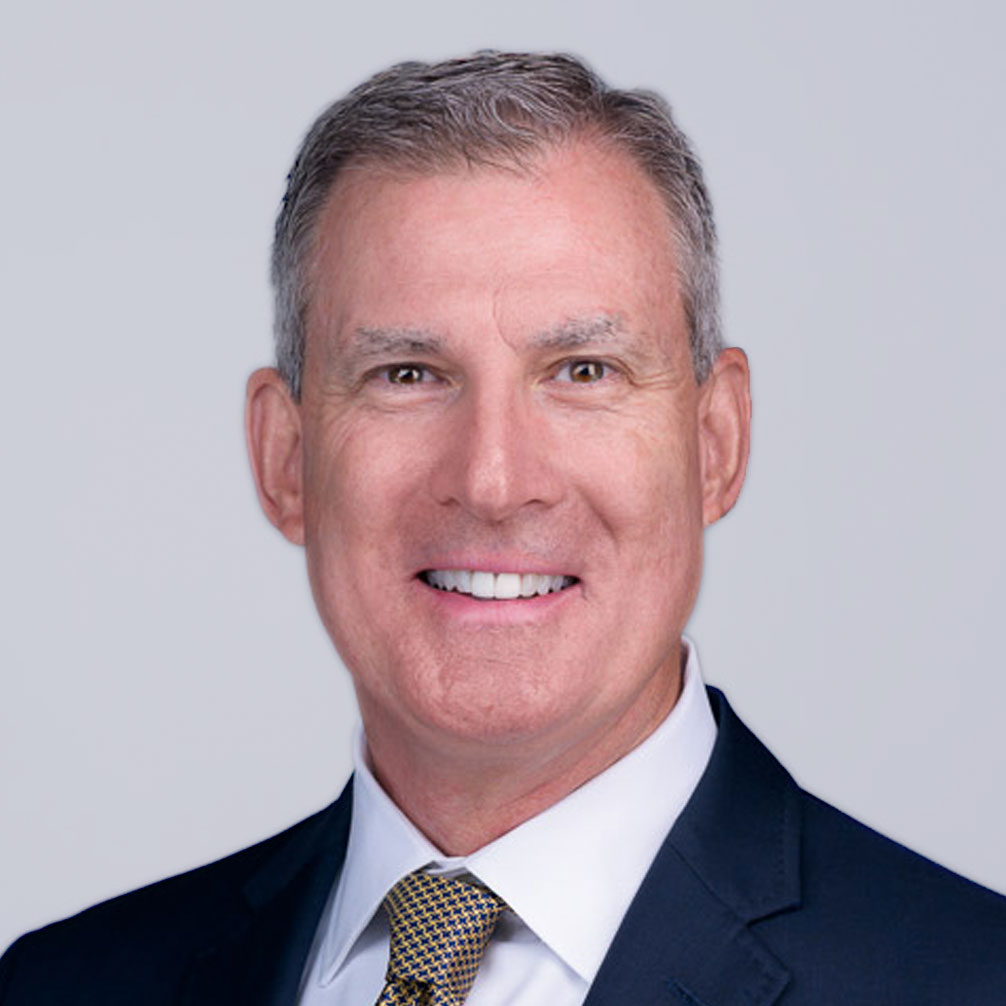 Matt
O'Donnell
Chief Financial Officer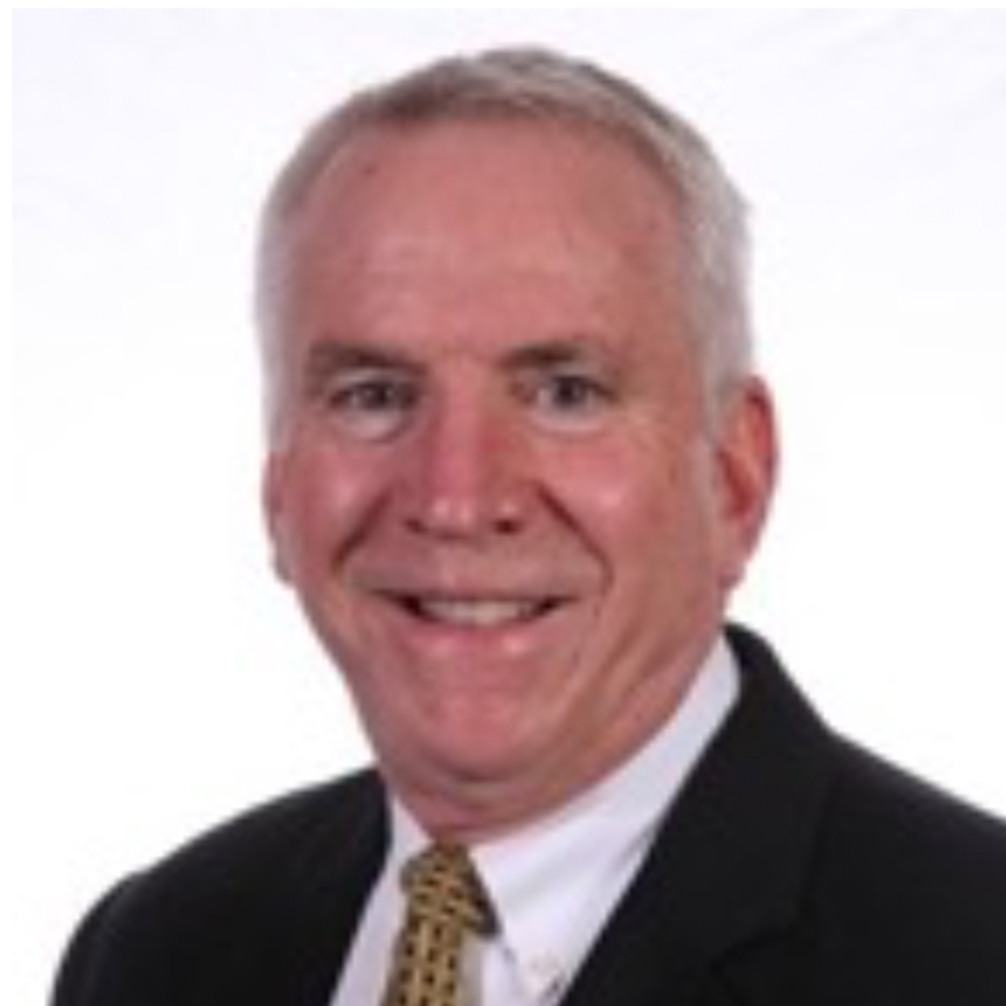 Brian
Leary
President, Sargent & Greenleaf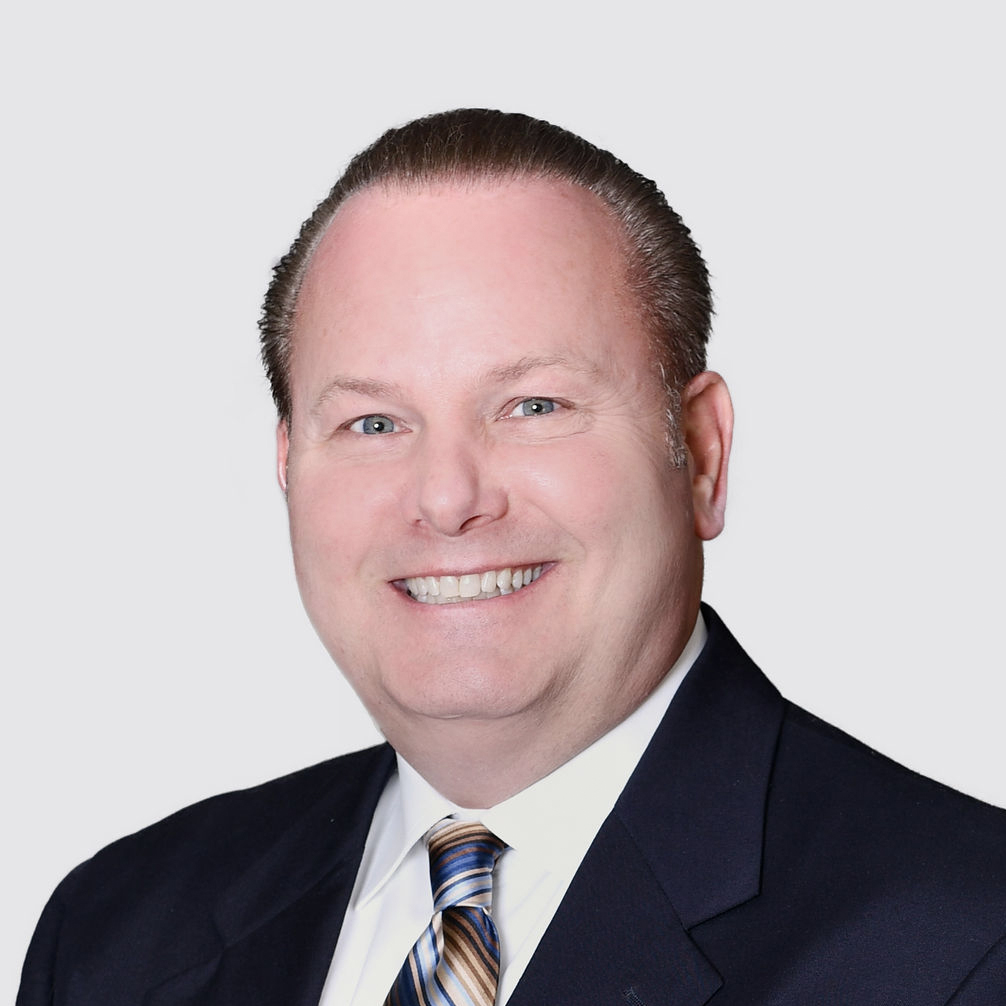 Joey
Meggs
President, Premier Steel Doors and Frames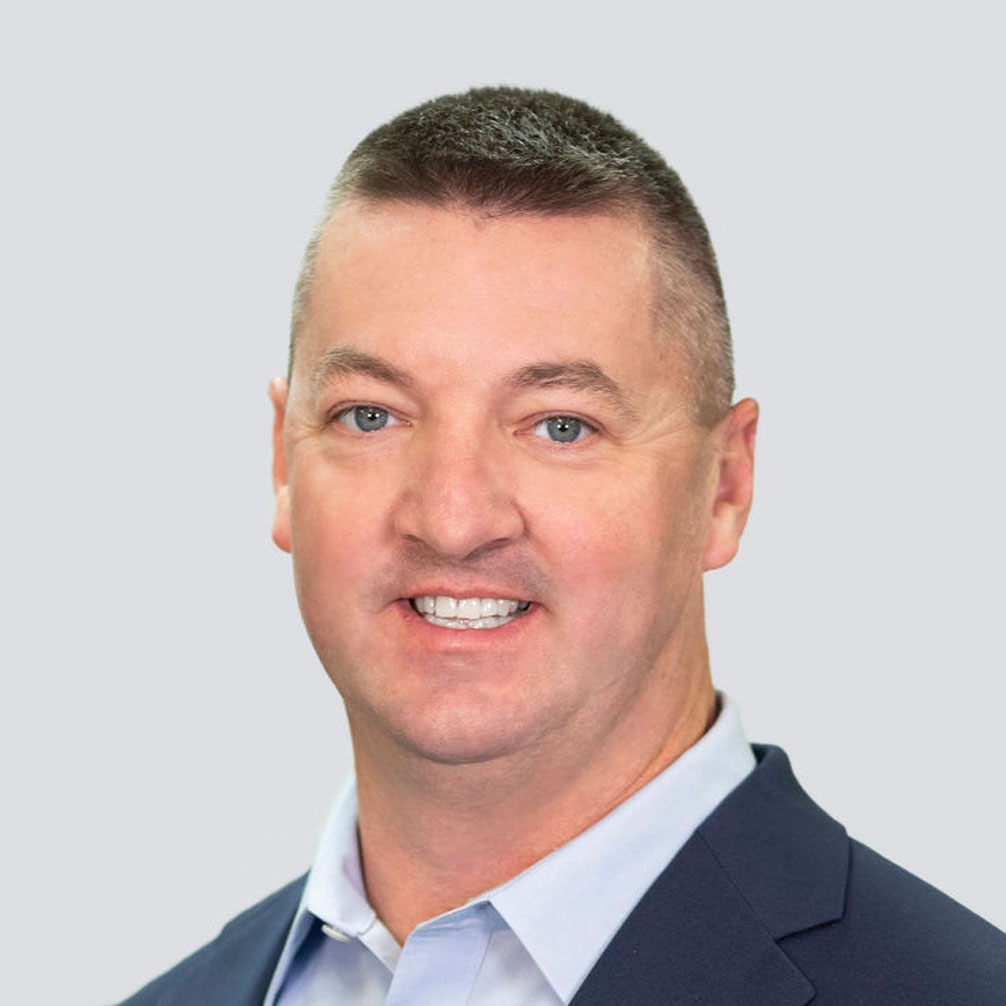 Devon
Ratliff
VP, Government Services
Rod
Riegel
VP, Marketing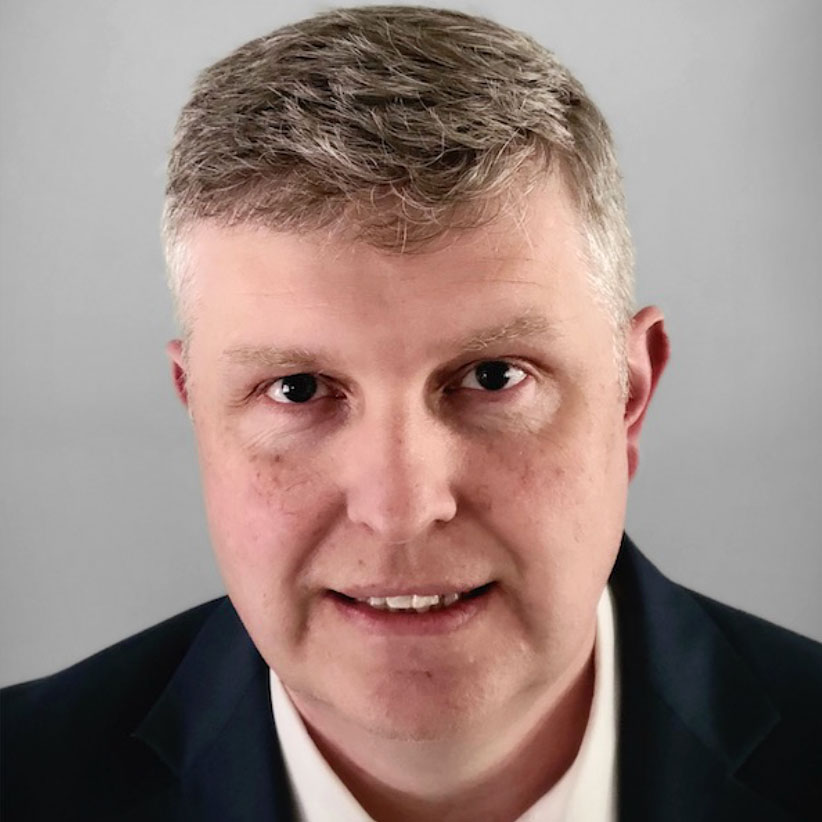 Jonathan
Green
Operations Director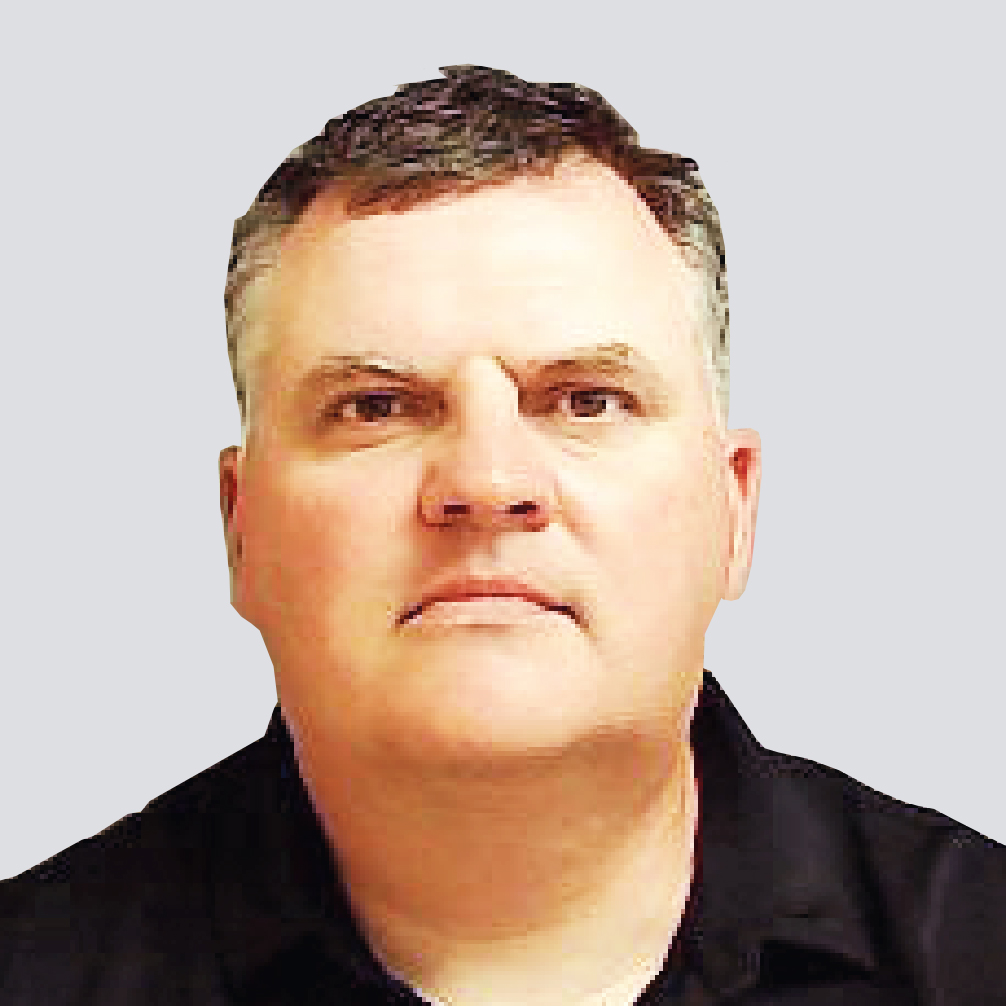 Wayne
Schwanke
Plant Production Manager