Complete solutions that evolve with government specifications
Protecting the world's most sensitive information and securing high-security spaces with life-safety devices requires more than a GSA-approved lock. The Sargent and Greenleaf government solutions meet stringent federal specifications, but also deliver proven quality, durability, and performance.
Public Sector Security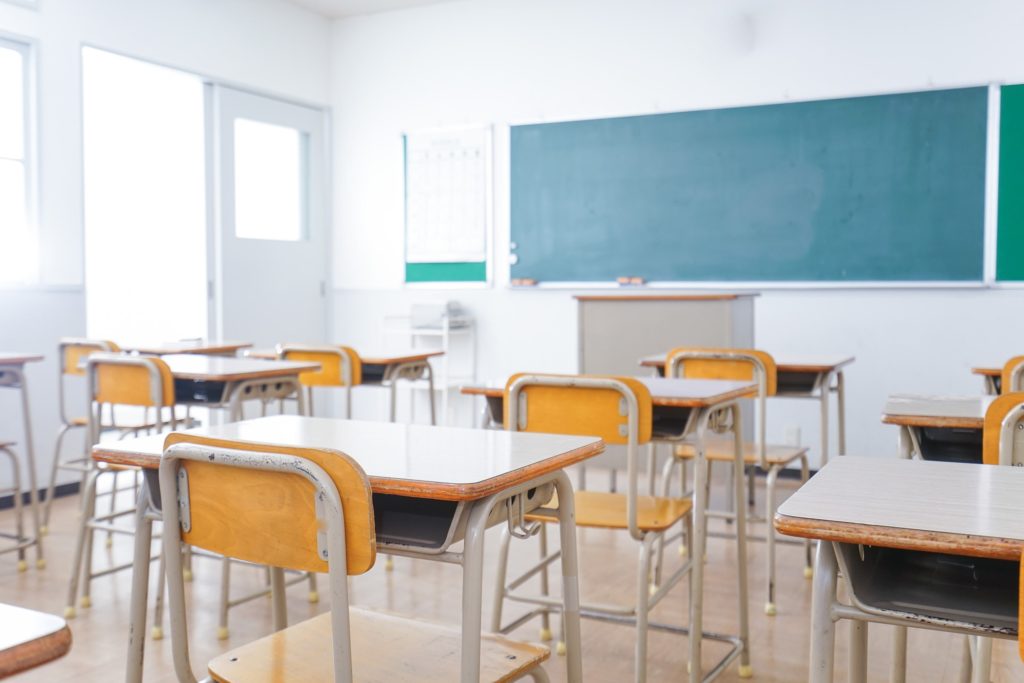 Education Solutions
Sargent and Greenleaf makes it easy to create a more secure campus. Security solutions include cabinet and safe locks to secure student records, door and perimeter security for sports complexes and playgrounds, and high-security door locks with integrated life safety features to ensure the safety of employees and students.
What's next in Government security
S&G engineers and product designers work within evolving federal and military specifications to develop exceptional solutions that protect sensitive data and personnel while mitigating risk. Find out what's next in government security.