Residential security solutions
Sargent and Greenleaf is long known for reliable residential safe locks. Choose from a range of innovative features including Bluetooth-enabled access, keypad-free locks, and secure mobile app control. Built to withstand even military-grade EMP attacks, S&G home and gun safe locks offer rugged, durable security for your valuables. Our locks fit standard footprints and are easy to install and retrofit on most safes.
Outside the home, S&G also offers a weather-proof padlock, designed to perform in extreme weather conditions, that is ideal for exterior storage, farm and ranch security, and property gates.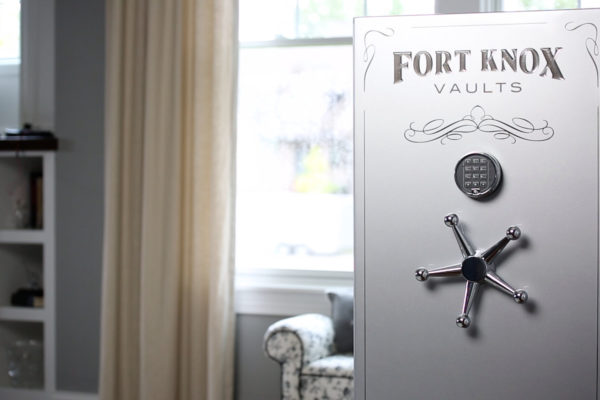 Easy upgrade
Bring your gun safe into the future with Sargent and Greenleaf. Our gun safe locks combine proven security and attack resistance with carefully tested technology integration.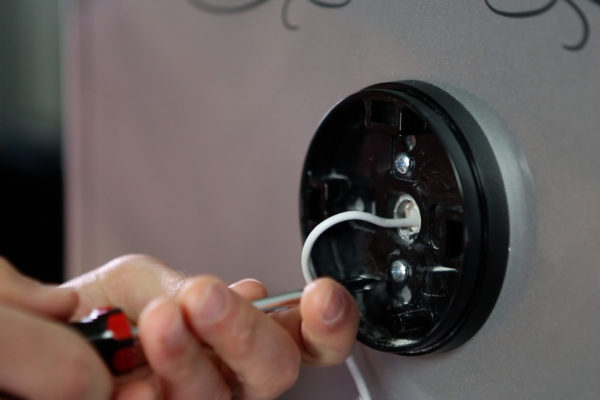 Easy installation
Our keypads fit standard footprints and are simple to install or retrofit on your home gun safe. Lock installation doesn't have to be difficult.
Expanded Residential Offerings
S&G's family of brands offer a full portfolio of hardware including door hardware, digital locks, barn door hardware, bath accessories, commercial hardware, trim hardware, and steel doors and frames. From home safe locks to outdoor security, upscale hardware to multi-family locks, our brands provide builders and homeowners a complete portfolio of residential hardware and security options.

What's next in gun safe security
Our engineers research emerging technologies to find out which innovations can make your home more convenient and more secure. Find out what's next for your gun safe lock and smart home integration.