Multi-user safe lock and entry solutions.
Prevent slippage, protect your margins, and maintain oversight of one location or across a chain with retail security solutions from Sargent and Greenleaf. Our products are easy to install, maintain, and scale, so your assets stay secure as your business grows.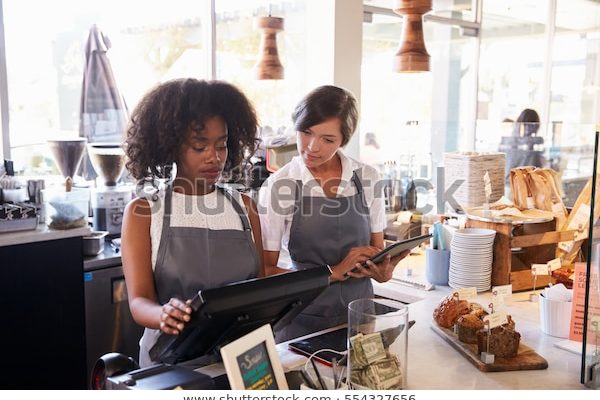 Restaurant chain security
Retail chains and restaurant groups need safe locks that are easy-to-use, easy-to-audit, and easy-to-scale when you add a location.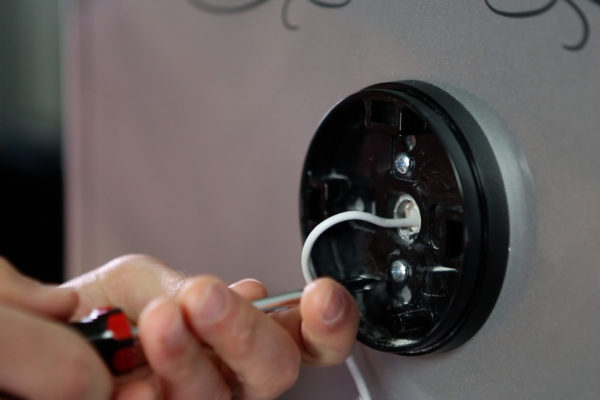 Simple scalability
The Sargent and Greenleaf multi-user safe locks fit standard footprints so it's easy to upgrade, expand, or make access changes as your needs evolve.