Committed to your security
At Sargent and Greenleaf, we stand on a heritage of proven protection, backed by the trust of our customers world-wide. Our products not only meet the requirements of international security agencies, but also follow our own internal high-security standards.
International certifications
Sargent and Greenleaf is a global company, and we hold to global standards for high-security certifications. Our products meet a variety of regional specifications.
Advanced testing
We submit our products to rigorous third-party testing such as EMP-resistance and fire-rating.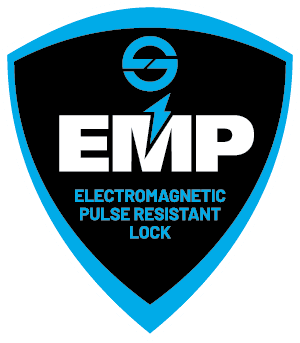 Security advocacy
When we pioneer a new solution, we advocate for updated testing protocols, so that customers can take advantage of the latest security breakthroughs.