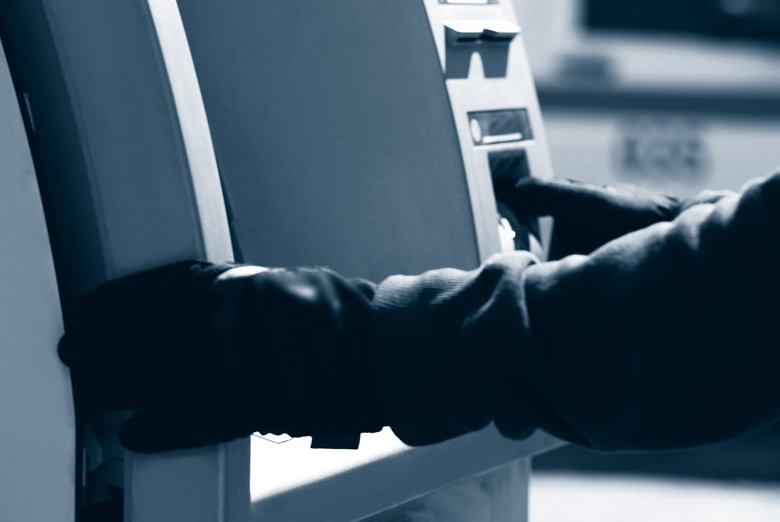 Anticipating emerging threats
With A-Series and A-Series with Display locks protecting ATMs around the world, Sargent and Greenleaf takes threats seriously.
Recent attack trends—including jackpotting and advanced side-channel attacks—show increasingly sophisticated exploitation of electronic ATM locks. As technology continues to improve and accelerate, ATM security must evolve to meet emerging vulnerabilities.
The Sargent and Greenleaf electronic lock design includes modular construction and flexible features to deliver unmatched security with the convenience and speed of an electronic locking solution. Our ATM security not only withstands the latest high-tech assaults, but also fits into modern business workflows.
Read the abstract from S&G's latest ATM vulnerability testing.
Learn about S&G's response to malware and jackpotting trends.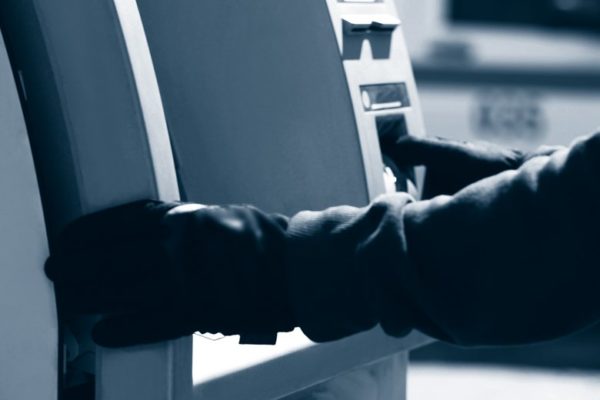 Experience S&G's full line of ATM security solutions.
Products trusted by financial institutions and cash-in-transit teams worldwide →